September 21 | 6:00 – 9:00 pm
Coral Gables Congregational Church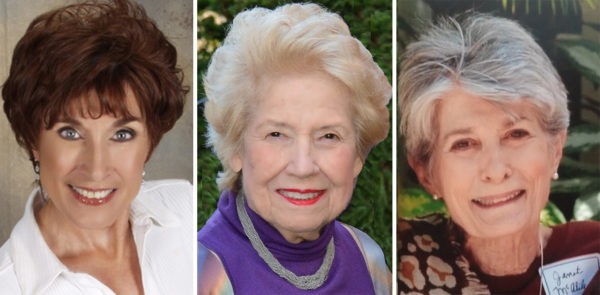 Safe Schools South Florida honors three pioneers for their indelible legacy to the well-being of LGBTQ+ youth of South Florida. Dr. Marilyn Volker, who established the first LGBTQ youth support group in South Florida in 1981 and since serving as an educator's educator, and longtime Miami-Dade County Public School Board members, Betsy Kaplan (posthumously) and Janet McAliley, who in 1993 both helped create the first public school board policy in the Southeast United States to protect gay and lesbian students. Kaleidoscope funds our critical work in improving and protecting the safety, health and academic success of LGBTQ+ students in South Florida.
FOR MORE INFORMATION AND TO PURCHASE TICKETS TO EVENT: http://safeschoolssouthflorida.org/kaleidoscope/